William Runge
Broker
South Carolina | 864.752.0301 V-Card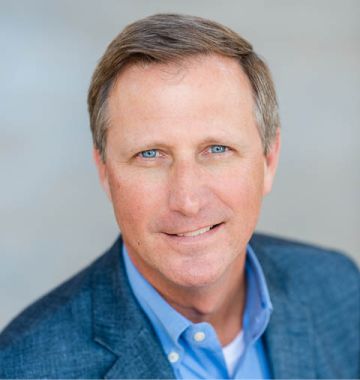 William Runge has over twenty-three (23) years of experience in the commercial real estate industry, and twenty (20) years working specifically with retail and restaurants.
He joined Collett & Associates in 2012 and is responsible for all phases of retail and restaurant leasing, investment property sales, land assemblage, and freestanding outparcel development.
Transactions and client experience include: Moe's Southwest Grill, Shane's Ribshack, Which Wich Sandwich Company, World of Beer, KFC, Great Clips, BI-LO, Aldi, Plato's Closet, UltraTan, Smashburger, Your Pie, Staples, Edward Jones Investments, Academy Sports, Trader Joe's, Toys R Us, UltraSkin, Starbucks, Dollar General, Food Lion, Bojangles, GNC, H & R Block, Rush Fitness, Sprint, Lenny's, Clothes Mentor, AutoZone, Dollar Tree, CVS, Anna's Linens, Planet Fitness, Arby's, Olive Garden, Mattress Firm, Aspen Dental, Gamestop, Hand and Stone, Hobby Lobby, Bone Fish Grill, and Babies R Us.
Prior to joining Collett & Associates, Runge worked with Hughes Commercial Properties in their brokerage division for 12 years, before that, oversaw the Restaurant/Retail Division at NAI Earle Furman for 2 years, and prior to that, worked for 6 years with CB The Furman Co., in retail brokerage and commercial property management. He resides in Greenville with his wife, Ashley, and their three children, Schaefer, Bralie, and Thomas.
Education:
B.S. in Business Administration with a major in Real Estate, University of South Carolina, 1991
Affiliations and Accreditations:
Licensed NC, SC, and GA Real Estate Broker