Greg Carter
Broker
South Carolina | 864.752.0303 V-Card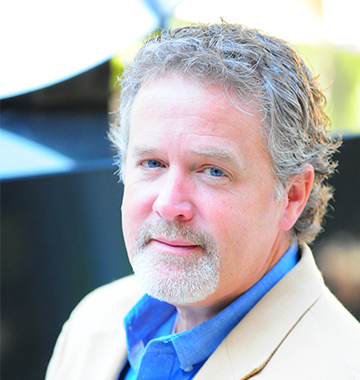 Greg joined Collett & Associates in 2012 with over twenty-two (22) years experience in the commercial real estate industry. He is responsible for all phases of retail and restaurant leasing, sales and development.
Sample Deal Transactions and Client Include: Chick-fil-A, Moe's Southwest Grill,Chicken Salad Chick, Subway, KFC, BI-LO, Aldi, Your Pie, Marco's Pizza, Staples, Academy Sports, Trader Joe's, Room To Go, Starbucks, Dollar General, Food Lion, Bojangles, Waffle House, Rush Fitness, Bruegger's Bakery, Cracker Barrel, Burger King, Mattress Firm, Aspen Dental, Gamestop, Dunkin Donuts, Hobby Lobby, Bone Fish Grill, and Tire Kingdom.
Prior to joining Collett & Associates, Carter worked with Hughes Commercial Properties in their brokerage division for 12 years, oversaw the Restaurant / Retail Division at NAI Earle Furman for 2 years, and worked with CBRE The Furman Co., in retail brokerage for 8 years . He resides in Greenville with his wife, Cortney, and their four children, Kyle, Kelli Anne, Cole and Caylin.
Education:
B.S. Financial Management and Real Estate, Clemson University, 1988
Affiliations and Accreditations:
Licensed Real Estate Broker in SC and NC