Debby Beller
Property Manager
Charlotte | 704.206.8304 V-Card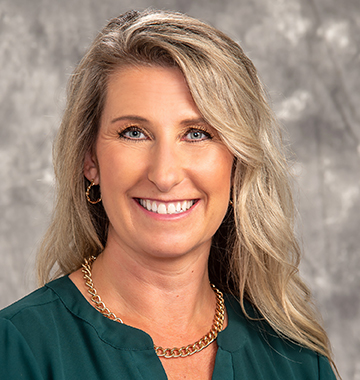 Business History:
Debby began her property management career in 2005 working with mainly with residential associations, retail, and office buildings. She joined the Collett Management team in September 2021. Debby is responsible for the daily operations and capital projects, with quality and cost control of shopping centers and Class A buildings in both North and South Carolina.
Areas of expertise includes project management, resolving operational issues, cost control, and finding resolutions to difficult circumstances. She also served teaming with clients/ownership in public hearings, development opportunities, and presentations.
Prior to joining Collett, Debby was a Regional Manager for William Douglas Management Company supervising a team of managers out of Hendersonville and Mooresville serving clients and properties in NC, SC, TN, and TX. Debby resides in Denver, NC with her husband, daughter, son, and 2 dogs (Gracie and Ruckus).