Bobbi Jo Conigliaro, CPM
Senior Real Estate Manager
Charlotte | 704.206.8327 V-Card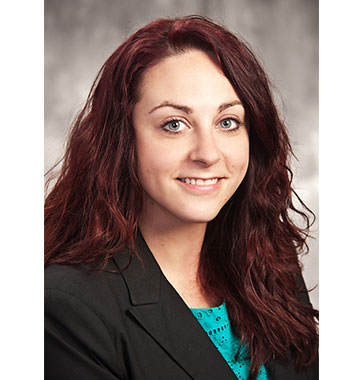 Bobbi Jo started her property management career in 2003 in the Charlotte CBD market and has worked with Spectrum Properties, Cousins Properties and Cassidy Turley managing retail, office and industrial properties throughout the Southeast. Over the years she has worked with a diverse portfolio of clients and has excelled in the turnaround of distressed assests and the stabilization of Receiverships.
Bobbi Jo received her CPM from IREM in 2016. Later that year Bobbi Jo enrolled in the Masters of Real Estate Program at UNC Charlotte and looks forward to earning her Masters in Real Estate Development and Finance at the end of 2018. During her time in this program Bobbi Jo was selected to be the Communications Ambassador and a member of the Student Managed Real Estate Investment Fund.
Bobbi Jo lives in Matthews with her husband Joe, and daughter Annecy.
Education:
BS in Business Administration, Gannon University
Affiliations and Accreditations:
North Carolina Broker
South Carolina Salesman
Institute of Real Estate Management, CPM
Commercial Real Estate Women (CREW) Charlotte
CREW Charlotte Member Spotlight